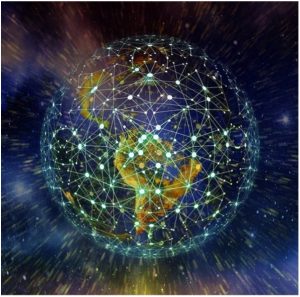 If you are a foreign national worker in the U.S. and a member of the U.S. Customs and Border Protection (CBP) Global Entry program, you must notify the CBP after obtaining a new visa or I-797 approval notice.  Otherwise you risk future entries into the U.S. being incorrectly recorded.
What is Global Entry?
Global Entry is a Trusted Traveler Program that allows for expedited clearance of pre-approved, low-risk travelers upon their arrival to the U.S. Program benefits include reduced wait times at airports for members who use Global Entry kiosks for customs declaration, thus incurring little to no processing lines or paperwork. The CBP has entered into arrangements with the following partner countries to facilitate travel pursuant to the Global Entry program:
| | | | |
| --- | --- | --- | --- |
| Argentina | Colombia | Mexico | Singapore |
| Australia | Croatia | New Zealand | Switzerland |
| Bahrain | Germany | The Netherlands | Taiwan |
| Brazil | India | Panama | United Kingdom |
| Canada* | Korea | Republic of Korea | |
*Canadian citizens are eligible for Global Entry benefits through NEXUS program membership. For more information, visit https://www.cbp.gov/travel/trusted-traveler-programs/nexus
Global Entry and Foreign Workers
Global Entry members who are not U.S. citizens or U.S. lawful permanent residents must maintain up-to-date visa information with the CBP to ensure future entries into the U.S. are properly recorded with correct I-94 admissions issued. After obtaining a new visa stamp from a U.S. Consulate abroad or a new I-797 approval notice from the U.S. Citizenship and Immigration Services, member must notify the CBP at a Global Entry enrollment center. Some centers require an appointment so be sure to review contact information, which can be found at https://www.cbp.gov/travel/trusted-traveler-programs/global-entry/enrollment-centers.
As always, please feel free to reach out to your ZP attorney with any questions or concerns.