Karen C. Selking
Principal
---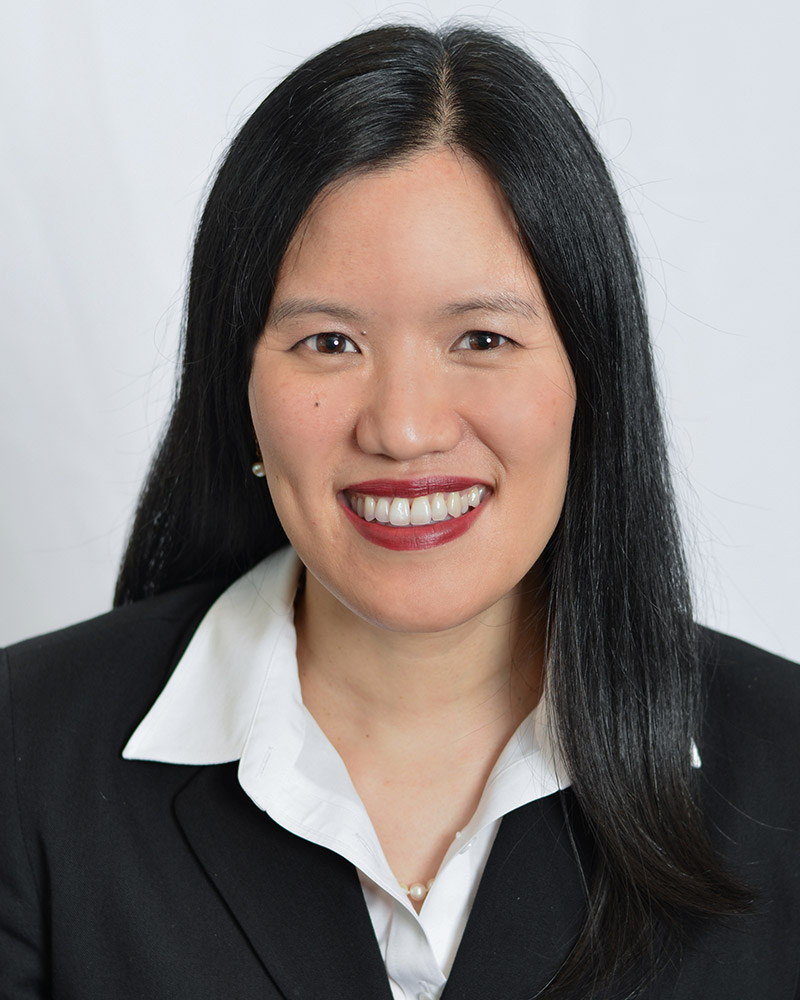 "For any company, its people are its greatest asset. In our globalized economy, ZP ensures US companies are able to attract and keep the best people possible."
About Karen
Karen considers it an honor to walk with foreign nationals during what can be a difficult immigration journey. While looking for a way to help address human rights issues in law school, she began serving at the Notre Dame Immigration Law Clinic and later interned as what is now known as the National Immigrant Justice Center.
Karen enjoys helping companies hire and retain talent. Her most memorable moment as an immigration lawyer was being with a client during an in-person interview where the USCIS Officer approved the client's green card petition on the spot. The client was immensely grateful and insisted on taking Karen out to lunch at their favorite restaurant, where they celebrated together by eating food reminiscent of the client's home country.
Since joining Zulkie Partners in 2006, Karen has been recognized by her peers as a "Leading Lawyer," a distinction bestowed upon less than 5% of all lawyers licensed in each state. She and her husband teach elementary-age Sunday School at their church, investing in the character development of society's future leaders.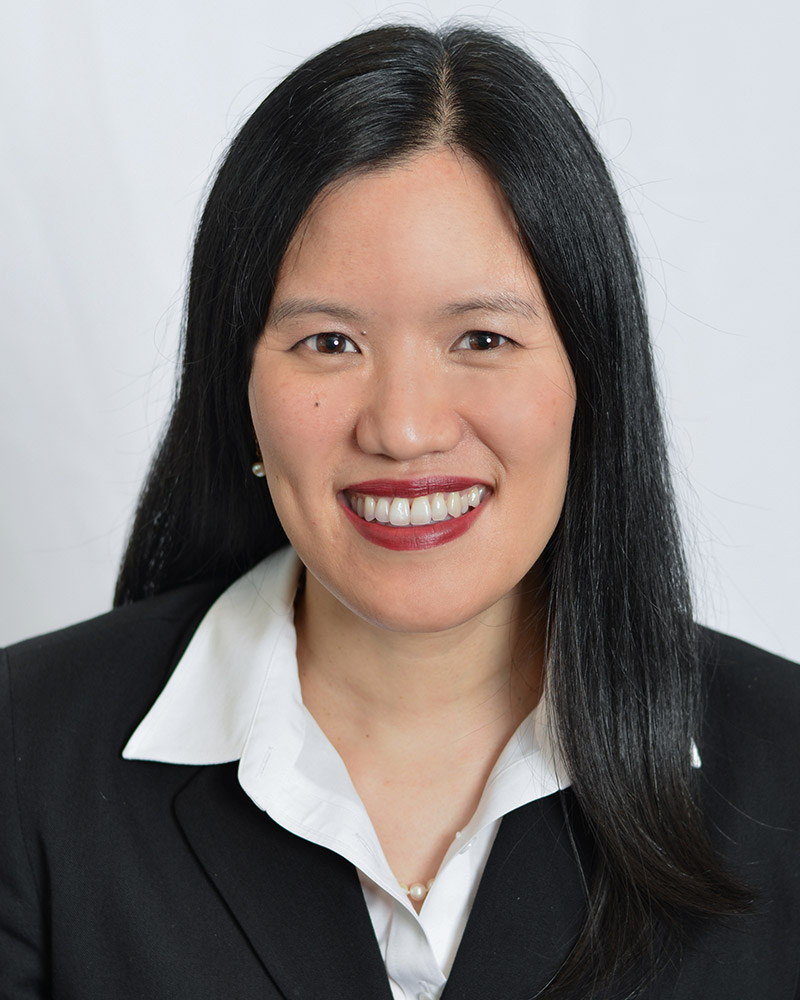 "For any company, its people are its greatest asset. In our globalized economy, ZP ensures US companies are able to attract and keep the best people possible."
Fun Facts About Karen
Favorite Fictional Universe: Lord of the Rings
Collects: Scarves
Childhood Dream Job: Photographer
Favorite day of the week: Saturday
Education
Bachelor's Degree in Sociology
University of Chicago | 1999
Juris Doctor
University of Notre Dame | 2005
Affiliations
American Immigration Lawyers Association
Member | 2006 – Present
My Team
Gail Ballard
Kristi Nishimuru