Paul L. Zulkie
Managing Principal
---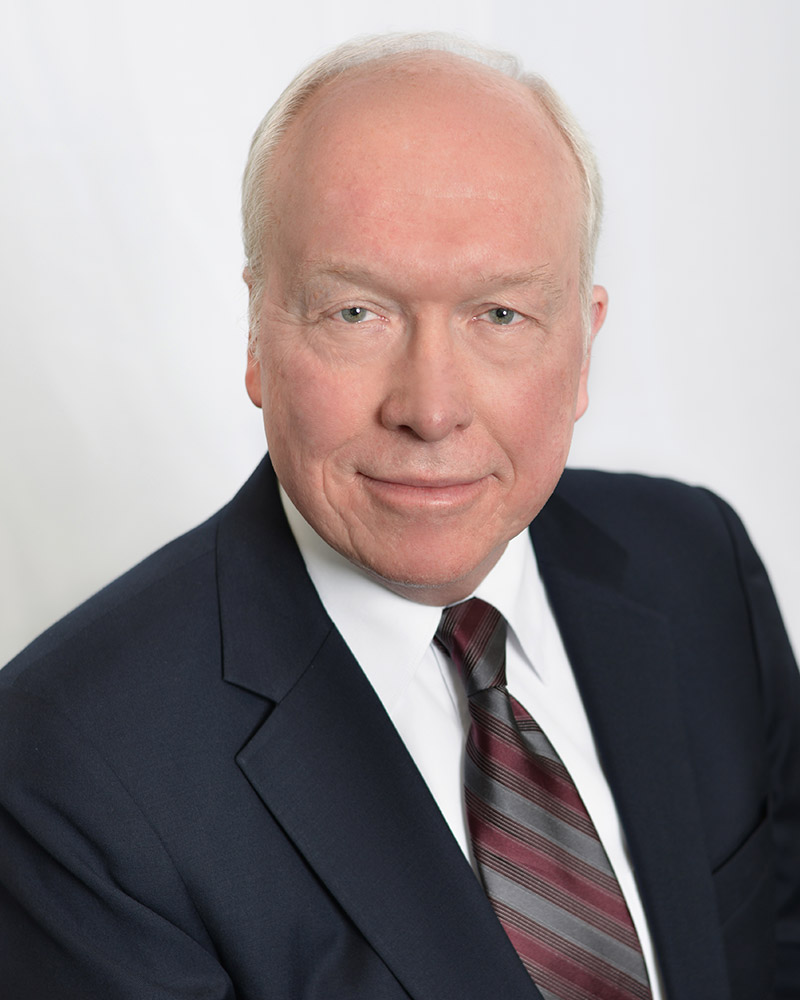 "Immigrants contribute to American innovation and growth."
About Paul
Paul is the Founder and Managing Principal of Zulkie Partners LLC. With over 40 years of immigration law experience, Paul has become a leader of the profession. From 2004 to 2005, Paul served as the President of the American Immigration Lawyers Association, a national bar association comprised of 15,000 lawyers and law professors dedicated to immigration and nationality law, which is headquartered in Washington DC. From 2005 to 2020, Paul served as the President and Chairman of the Board of Directors of the American Immigration Council, a 501(c)(3) non-profit dedicated to increasing public understanding of immigration law and policy.
Paul has testified before the US Congress on immigration issues and his expertise has been called upon by several leading news organizations. Paul has appeared on the CBS Evening News, CNN, MSNBC, and NPR and has been interviewed by several national media publications, including The Wall Street Journal, Washington Post, Business Week, and the Chicago Tribune.
In the aftermath of the September 11th attacks, Paul served on a small AILA task force that was asked by members of Congress to draft provisions that allowed the immediate relatives of foreign national victims to remain in the US. Many of these provisions were later enacted as part of the Patriot Act. As President of AILA, Paul championed the launch of the National Center for Refugee and Immigrant Children, established to provide pro bono legal and social services to unaccompanied minor children as they navigate through US immigration courts.
Paul authored Immigration Compliance in Employment and Business, published by Callaghan & Co, and he was featured in the 2018 Business Edition of Leading Lawyers Magazine ("Promoting a Global View of Immigration Law).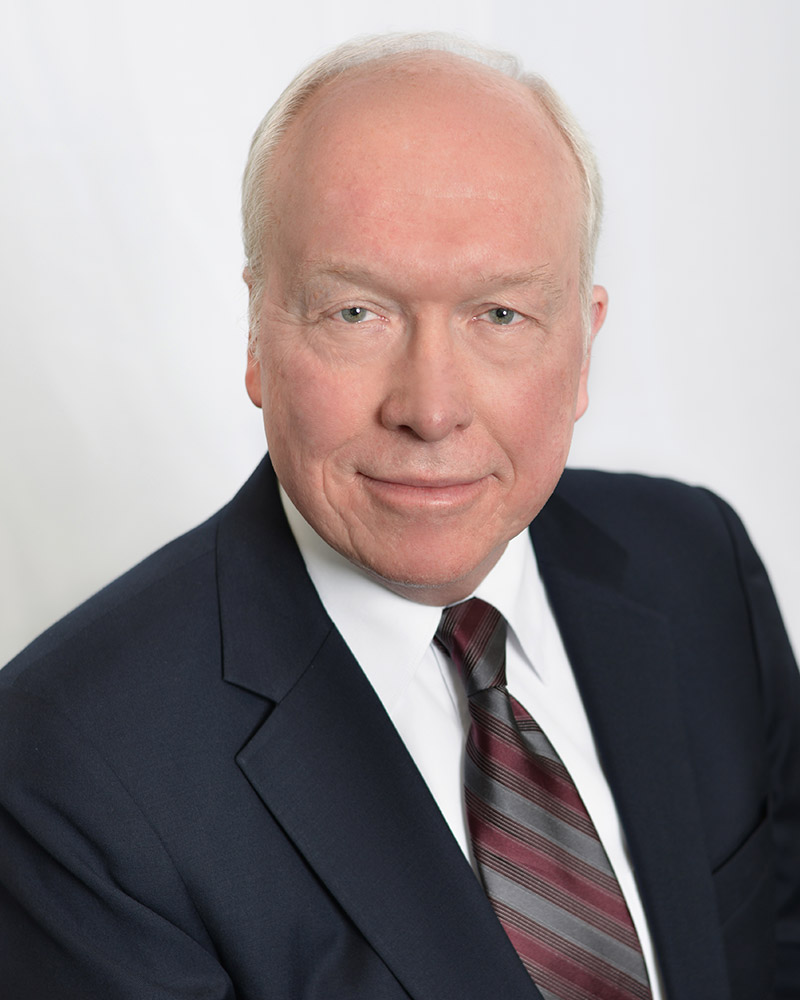 "Immigrants contribute to American innovation and growth."
Fun Facts About Paul
Hobbies: Playing golf and classic rock on his Gibson "Les Paul" electric guitar
Memorable Celebrity Meeting: Meeting Prince (now King) Charles walking down the street in Chicago. He stopped to say hello and chat about the classic LaSalle Street architecture.
Education
Bachelor's Degree in Political Science
Northern Illinois University | 1974
Juris Doctor
University of Illinois | 1977
Affiliations
American Immigration Lawyers Association
Member | 1982 – Present
President | 2004 – 2005
American Immigration Council
President & Chairman of the Board of Directors | 2005 – 2020